Sanity Not Included Extra: Surprise Part 2, is a sequal part to Surprise Part 1. It was going to be used but couldn't because "These were gonna be the credits, but again.. rape jokes are a big no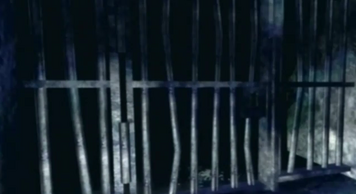 no" explained by DexterBoy124.
It was uploaded to youtube on the 31st of March, 2011. So far it has 20,000+ views on youtube.